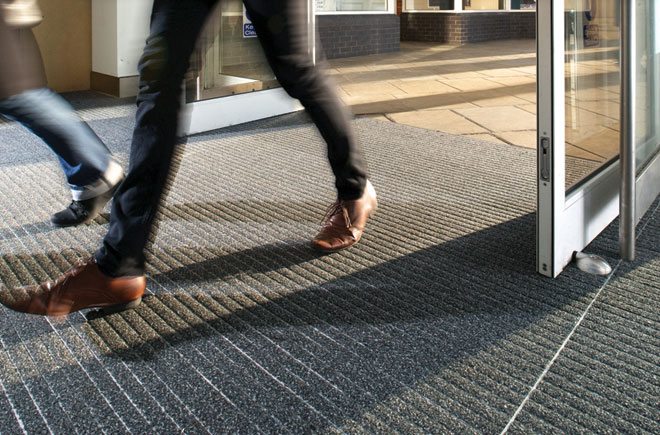 One step ahead
Installation of recessed entrance matting is often complex and difficult, and is usually not carried out until the end of a construction project when there is little time to rectify any problems that may arise.
With over 35 years of experience in this specialist market, at SDS Matting we possess a unique understanding of our customers and their need to have a supplier that can deliver a comprehensive matting service.
Consistent reliability and excellent customer service has given us a solid reputation in the industry and our dedicated team works together to keep 'one step ahead'.
This winning formula ensures that our customers remember us for all the right reasons, and keep coming back.