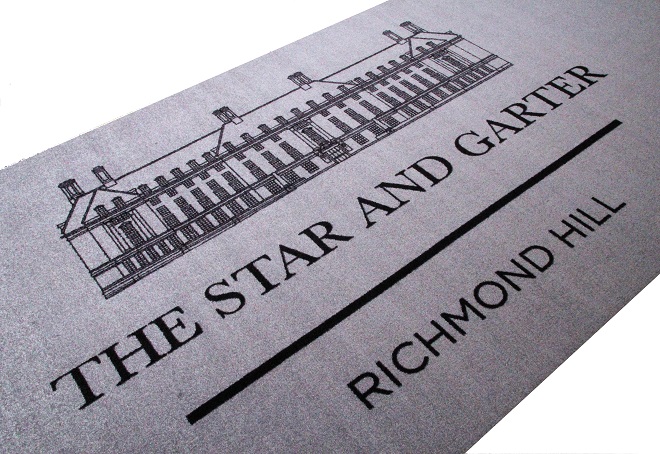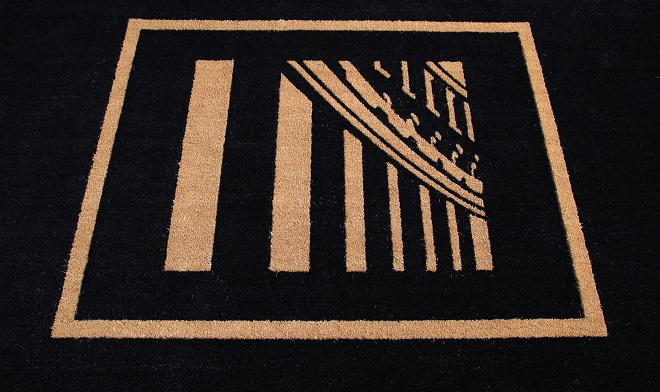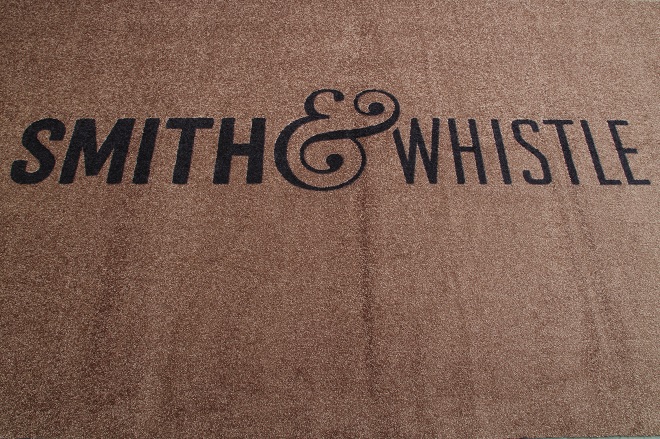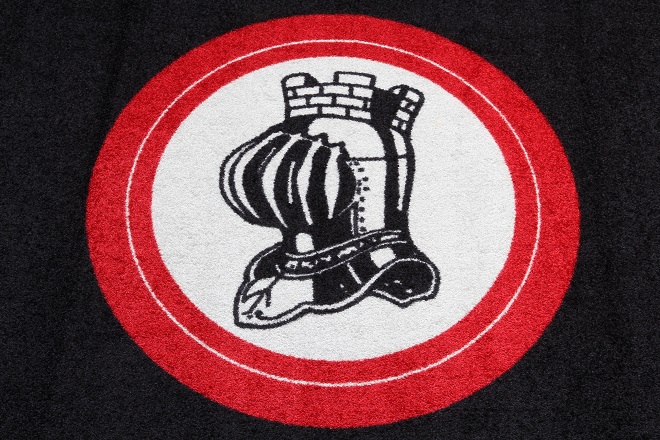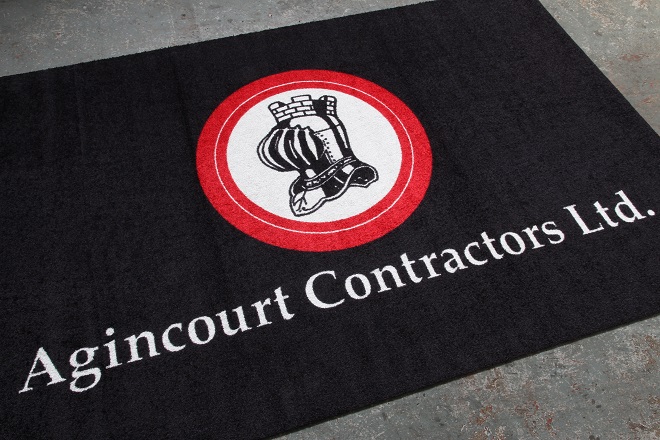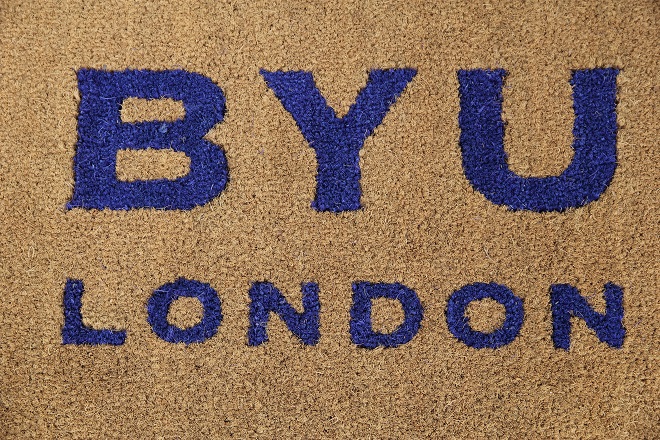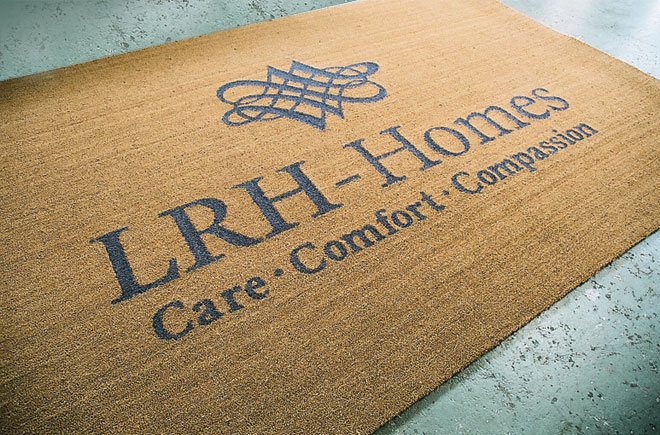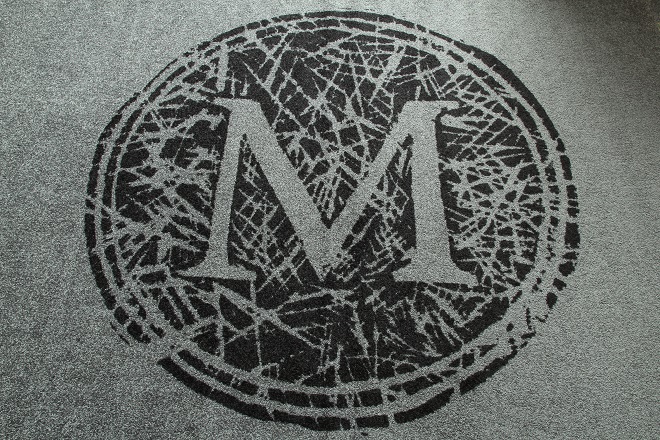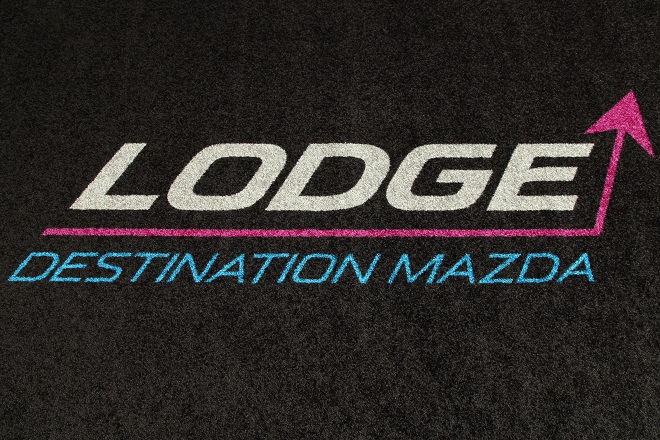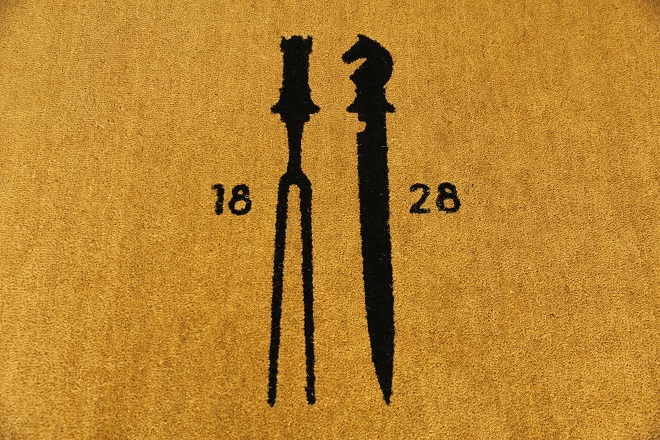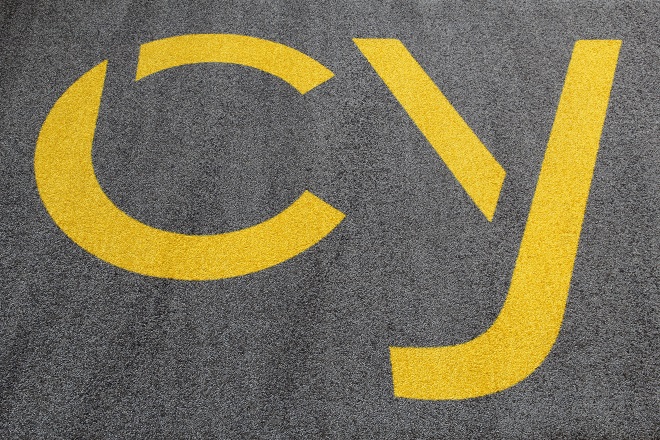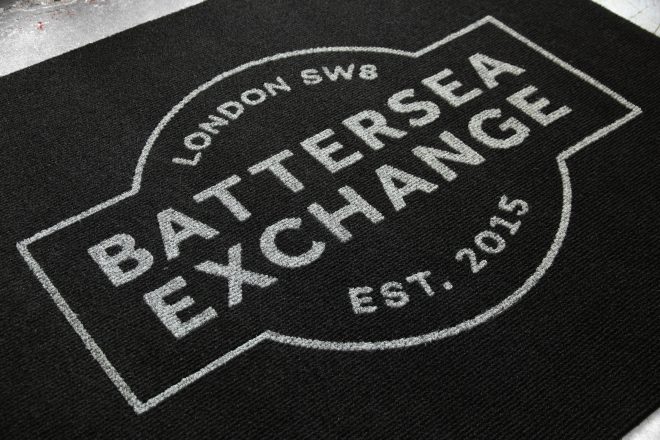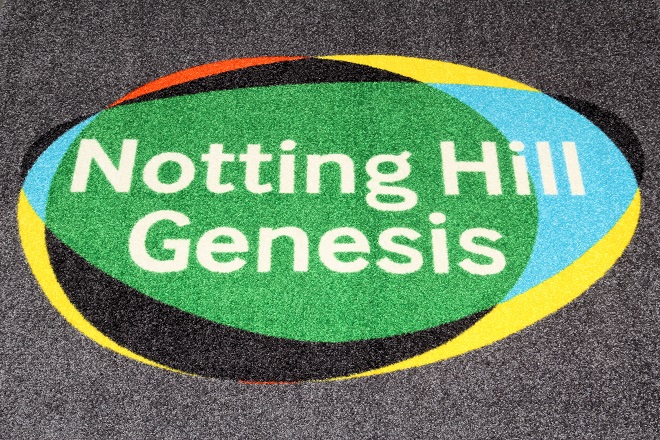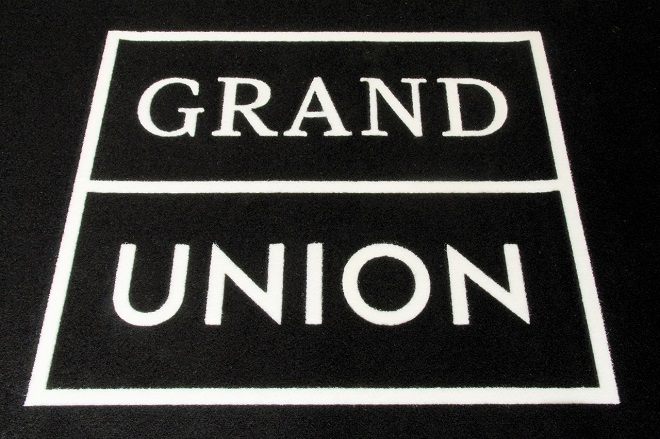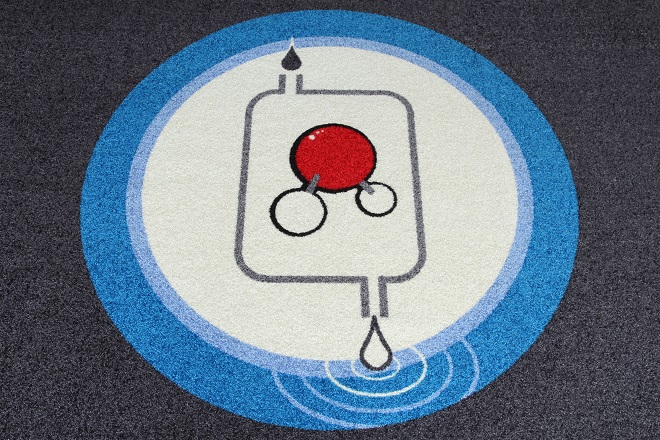 Promote your corporate branding
SDS Matting are leading suppliers of  logo mats in natural coir or synthetic textiles.  Personalised with your corporate branding, and manufactured from a wide range of colours and textiles, logo mats are a great design element for many entrances.  Logo designs can be simple or complex, with an amazing level of detail achievable, and surface laid logo mats are machine washable.
At SDS Matting, we can create stunning logos in both primary and secondary matting products on a supply only or supply and install basis.
For a free quotation, please send us the following information:
A pdf or jpeg of your logo
Size of mat required (Width x Depth x Thickness)
Type of mat (Primary or Secondary)