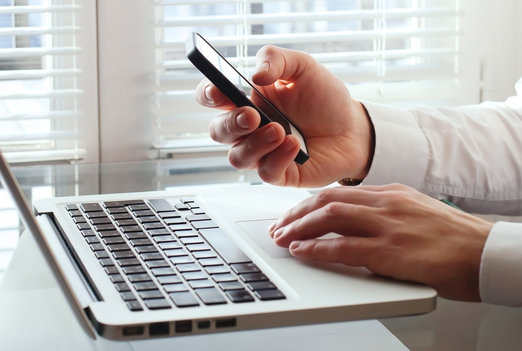 "SDS Matting…has been invaluable with unbiased advice"
One size doesn't fit all in the world of entrance matting and a thorough knowledge of the many types of matting available is essential to ensure that the best product for any given situation is specified and installed.
Many years of experience in this specialist market has resulted in a product knowledge that is second to none, and we are here to give you the benefit of that knowledge.
Our free sample service along with product information, data sheets and specification writing is invaluable to designers, contractors and end users.